MIKE GRAHAM EXTERIORS FAQs
Q: Who is Mike Graham Exteriors?
A: Mike Graham Exteriors is a local, Central N.C.-based contracting company. We started our company to offer a different home remodeling experience – one where you could work with highly skilled experts who ALSO treat you with honesty and integrity.
Q: What Kind of Guarantee Do You Offer?
A: Our warranties are as good as you will find. We typically offer lifetime manufacturers warranties and at least 10-year warranties on labor. Even more important than the "paperwork" is our integrity – we have never denied a customer request for service – and we never will.
Q: Can you give me any references?
A: That's one of our favorite questions – Of course, as many as you would like. And we encourage you to call them.
Q: Can you tell me how much this will cost?
A: Any contractor that says they will give you a price without knowing the specifics of exactly what you need isn't being honest. After we have spoken to you and are clear on your needs we will give you a fair and firm price – one which will not magically change.
Q: How are your prices?
A: We pride ourselves on offering the best bang for the buck you will find. We are definitely not the cheapest, but "cheap" isn't what most of our customers want anyway. What they want is good value and good quality.
Q: You say you don't use sales pressure – is that really true?
A: Absolutely, YES. Part of treating people with respect is respecting your decision… whether you decide to do business with us or not. We will simply NEVER put any pressure on you… NEVER.
Q: How do you handle customer service?
A: We have a person on staff who does nothing but manage our customer relationships. You will never find yourself with a question and no one to answer it.
Q: Which home improvement is the best investment?
A: That's a tough one. It really depends on your home and your particular needs. We would be happy to give you a free evaluation and offer our thoughts on what makes the most sense for you.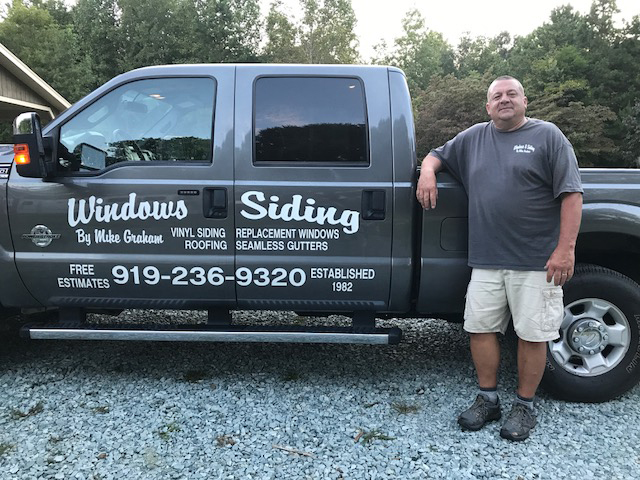 Q: How can I tell an honest home improvement company from the rest?
A: Great question. Beyond speaking to references, which we always encourage, I always encourage people to use the "sniff test." If something sounds too good to be true – it probably is. If a contractor says they have the best quality and the lowest prices, they are lying – no matter how much you may want it to be true. We never insult our customers – we treat them with honesty and integrity.
CONTACT US ABOUT YOUR HOME EXTERIOR NEEDS TODAY!